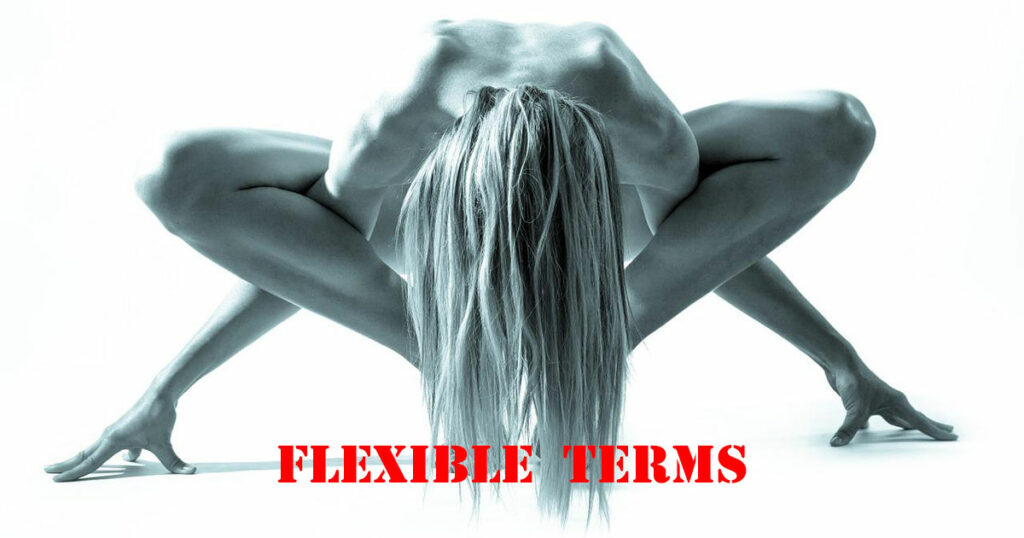 Sell your house fast on a timescale that best suits you.
Cash is paid fast for all types of property, regardless of the size, value, or condition; advance cash within 2 days and completion in 7 days if you require a quick sale.
Our process is simple; we will make you a cash offer for your property, regardless of the value, condition, or location. We even buy tenanted properties. 
Selling your house should be easy, and there are no catches nor hidden charges when selling to us. Instead, we are a cash-funded house-buying company.
Whether you need an immediate sale of your property or delayed fitting in with your onward move, we can tailor the timeframe to best suit you.
Fast house sale company
Please speak to our house-buying team to ensure that you choose the right house buying company.
Homeowners might want to sell their houses for various reasons quickly. We aim to tailor our house buying process to suit your needs. 
You benefit from receiving the best personal service with the minimum stress when considering selling property fast. 
Should you wish, we can meet you at your property once a sale price has been agreed upon. We will be assigned a team member who can guide you through the process of selling a house from start to finish. 
With our company, we always have someone at the end of the phone that can answer any questions you may have during the process of selling your property.
You can even speak to us at weekends or after office hours should you wish.
Quick cash sale of your property
If you are selling a house or flat and want a quick and hassle-free cash property sale, please speak to us today.
The process is simple; we will conduct a no-obligation valuation, followed by our cash offer for your property. 
If you have found an ideal home and are struggling to sell your property, we can work to the timescale that suits you. If you have thought, 'How can I sell my house fast? You have come to the right company as we are fast property sales specialists.
See the benefits of a cash house sale, selling your property fast to Sell House Fast 4 Cash below.
The Benefits of Selling property to us?
We are cash buyers of houses and flats. We are focused on assisting homeowners who want a fast and hassle-free property sale instead of the protracted process of selling privately or through an estate agent.
You can speak to us, the buyer of your property, anytime. We are available to meet with you to discuss any problems or questions you might have regarding the sale process.
Cash house sale with no obligation or costs to proceed.
There is no cost or obligation to sell; our offer will is likely to be less than the market price. Please call us today for a cash offer for your property. 
Sell property fast and with speed and guarantee that you require
We are property experts and have a wealth of experience in buying property fast. We have previously attended a solicitor's office to exchange contracts on the same day. 
However, please tell us during our first conversation if you face repossession and require an immediate property sale. We will collaborate with you to buy your house immediately.
You benefit from the flexibility when considering our solution to selling your house.
We can offer you flexible terms to suit your particular circumstances. Sell House Fast 4 Cash can exchange contracts as quickly as you require, providing you with peace of mind that your house is sold.
We are flexible should you wish to delay completion to any date that suits you. 
Sell House Fast 4 Cash buyers provide a quick, easy, and hassle-free house buying service. This enables you to sell your property with a timescale that suits you.
You save time with our Quick & efficient process.
You save time by getting rid of the need to market your property through estate agents. Spending time receiving viewers, receiving offers that may fall through and then dealing with the stress of broken chains. At this point, you may decide to use our service. 
However, a lot of time, energy and resource would have been saved if you had approached us in the first instance when you wanted a hassle-free and fast house sale.
Call Back Request