About - Sell House Fast 4 Cash
Who are "Sell House Fast 4 Cash"?
At Sell House Fast 4 Cash, we specialise in the quick sale market.
We were established in 2023, however, our director has been in buying investment properties in England & Wales for 40 years.
Regardless of the circumstances, if you need to sell your house or flat, we can help you achieve your goal quickly. We proudly offer our customers a quick, guaranteed property sale with excellent customer service.
Genuine cash buyer, there are no brokers or third-party companies involved.

Guaranteed sale within a timescale that suits you.

Fully transparent, use your own solicitor, and we will pay all your legal fees.

Purchase property in any condition in England and Wales.

Receive an upfront, interest-free cash advance once contracts are exchanged.

Exchange and complete in 7 days if required.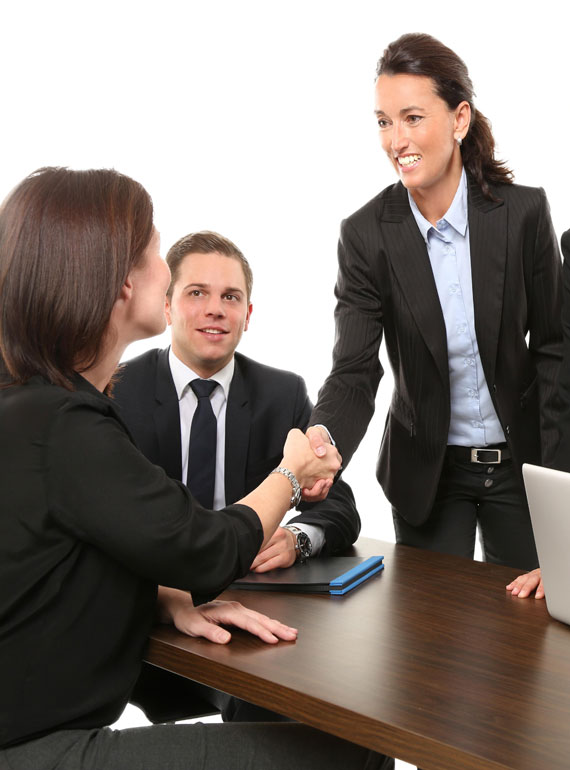 Sell House Fast 4 Cash - The Property Experts
About Sell House Fast 4 Cash
Our expertise in commercial & residential property means those who wish to sell a property quickly and efficiently will find our process very simple and transparent.
Our director has over 40 years of experience in the property industry. His enviable wide range of experience in the property industry is probably unmatched in the UK.
We are one of those rare companies that have an ethics policy. How we deal with you and our incorporated policy of fairness and transparency is all part of our ethics policy.
10% of our profit goes directly to registered charities to support various projects here in the UK and abroad.
It ranges from property development advising 3 large national legal practices on property issues. He has been a landlord for over 40 years and is involved in the commercial & residential property sector on many other levels.
Reasons why use Sell House Fast 4 Cash?
We operate in England & Wales as a property company that has in-house lawyers, surveyors and management staff.
Quick house sale companies provide a service for homeowners who need to unlock their cash quickly. We buy your property within days and pay your fees (such as for solicitors and searches), so there is no cost to you.
You might consider selling a property quickly to:
Avoid repossession, clear debts or sort out your finances

dispose of inherited property

Move for age or health-related reason

Sell due to divorce or relationship difficulty

Relocate due to a change of career or to emigrate

Try a different route if unable to sell through a traditional estate agent.

Unable to sell due to a short lease or a high risk of flooding

Property suffering from subsidence
Sell property while waiting for Probate  
How can we Help?
If you are looking for a fast sale at the right price, speak to one of our consultants. We have helped people by buying their property in as little as 7 days. We have been trading for 9 years and our director has been in the property for 40 years.
Whether you are stuck in a chain or moving abroad, our in-house team is ready to buy any property in England and Wales, regardless of its condition or location. What makes us different is we have an in-house team, so we can act quickly.
What is guaranteed house sale?
Upon us making a cash offer we can exchange contracts as fast as you wish. No survey, No viewings and no fuss!
When we make a cash offer and you accept our cash offer then we will guarantee (subject to contract) to buy your property.
We will guide you through our simple process, get you an offer in record time, and exchange in as little as a week.
You could even get a cash advance once your sale is agreed upon. Helping you bridge the gap until completion. You do not pay any fees like agents, or solicitors fees, Just a quick, competitive sale in a few clicks.
Our friendly, trained team is ready to help get the funds to you quickly. See what you could get for your property with our fast initial online valuation.