We buy ANY property, any condition even if tenanted
WE PAY TOP MONEY FOR ANY PROPERTY - With us a quick sale is Guaranteed in days!
No third parties, No external surveyors or lawyers. We have them all in-house, which means no delays!
Most companies use the bank's money which means there may be a slight delay in the time you sell the property.  We have our own funds.
Relying on surveyors to do a valuation can take up to 14 days. So we have an in-house surveyor, so we can get it done quicker.
One of the biggest delays in selling a property is conveyancing. We have an in-house legal team. They get things done fast. 
The time we buy a property is from 5 to 10 days. The average is 7 days. We are open 7 days a week you can speak to one of our consultants
Get an up- front cash advance
We can offer an upfront and interest-free cash advance if you require funds urgently once contracts are exchanged. The payment is made through solicitors quickly to help you.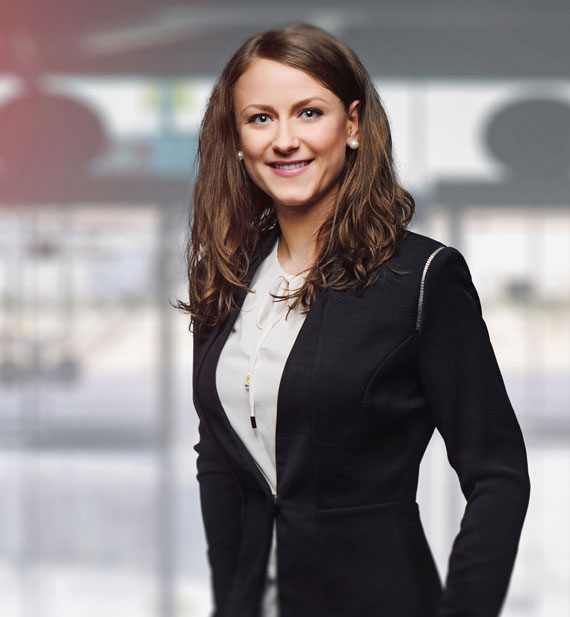 About Sell House Fast 4 Cash
We buy ANY property or land Nationally
We buy in any condition including; Derelict, Commercial or Residential.
We can help in all situations:
*Repossession     *Debt   *Redundancy     *Divorce  *Short-Lease   

*Tenanted    *Probate   *Flooded  *Inherited   *Fire Damage
We pay top money for properties
See below what our cash offer compares to an open market sale
Checklist
Potential Timetable
Average agreed purchase price assuming 5% reduction

Final agreed price after survey

Agents fees (assuming 2%)

Other bills including council tax, utilities, service charge and ground rent (if leasehold)

Mortgage repayments Assuming 5% interest rate on £80,000 loan for 6 months
Selling to us
Within days
Potential cash sale to us.
Selling via Estate Agents
Typically 6 months, or longer
What you may achieve on the open market