We buy ANY property, any condition even if tenanted
We are a property buying company - With us a quick sale is Guaranteed in days!
No third parties, No external surveyors or lawyers. We have them all in-house, which means no delays!
Most companies use the bank's money which means there may be a slight delay in the time you sell the property.  We have our own funds.
Relying on surveyors to do a valuation can take up to 14 days. So we have an in-house surveyor, so we can get it done quicker.
One of the biggest delays in selling a property is conveyancing. We have an in-house legal team. They get things done fast. 
The time we buy a property is from 5 to 10 days. The average is 7 days. We are open 7 days a week you can speak to one of our consultants
Get an up- front cash advance
We can offer an upfront and interest-free cash advance if you require funds urgently once contracts are exchanged. The payment is made through solicitors quickly to help you.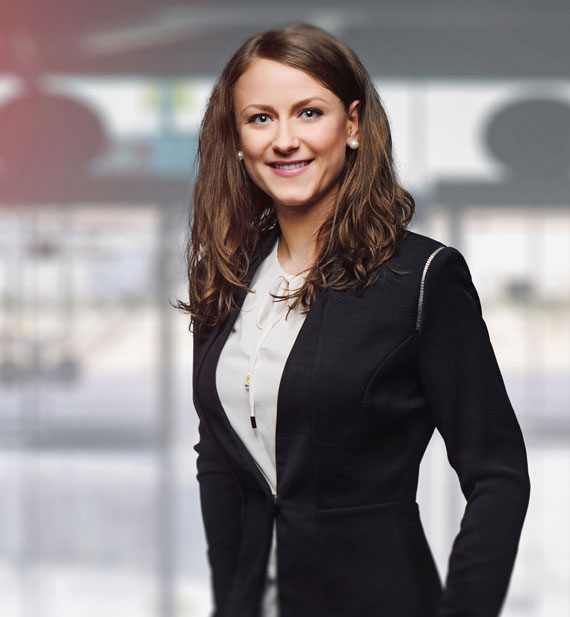 About Sell House Fast 4 Cash
We buy ANY property or land Nationally
We buy in any condition including; Derelict, Commercial or Residential.
We can help in all situations:
*Repossession     *Debt   *Redundancy     *Divorce  *Short-Lease   

*Tenanted    *Probate   *Flooded  *Inherited   *Fire Damage
We realise each seller's circumstances are different, and we have many tailor-made options to accommodate this, from probate to tenanted properties and much more….. We are happy to discuss your requirement and how we can work together to achieve your goal.
These are just some of the verifiable people who have sold their property to us. 
We couldn't sell out house due to terrible neighbours. Sell House Fast 4 Cash bought the property, no messing about. So much stress relieved.
I wanted to sel my flat, my tenants were causing problems, and i couldnt sell it. They came to the rescue, everything went smoothly.
I highly recommend Sell House Fast 4 Cash because when my dad died and i live miles away. They bought the probate property, stress free.
We are Regulated & Accredited